Blog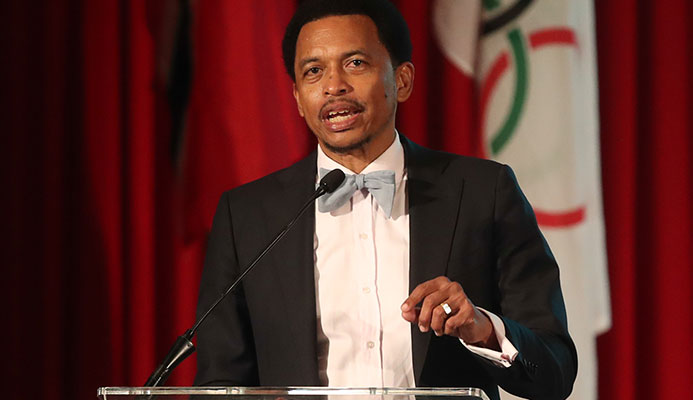 THE CALL by president of the Trinidad and Tobago Olympic Committee Brian Lewis for greater attention to be paid protecting children from abuse during sporting activity is one which all must heed.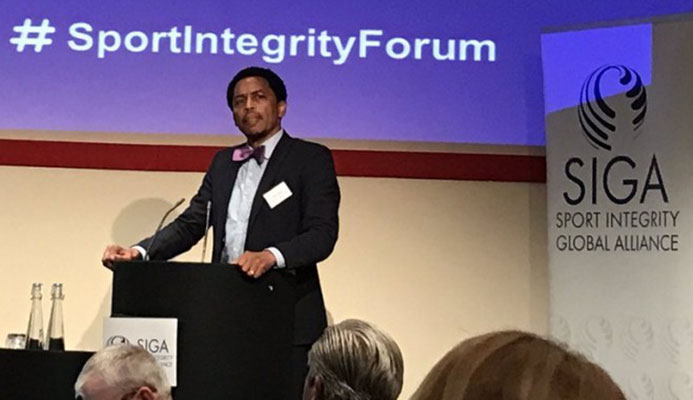 CHILD ABUSE in sport continues to rear its ugly head across the world. No sport seems immune from the scourge with tennis, soccer, athletics and cricket rocked with scandals in the recent past. Victims have become bolder in speaking out even decades after abuse occurred at the hands of coaches and administrators in whose care they were left in. The Penn State football programme in the United States has been found to be complicit in covering up the many reports of sexual abuse by its renowned coach Jerry Sandusky who was later convicted on 45 counts of sex offences. Three Penn State officials were also convicted for failing to alert the authorities about the allegations.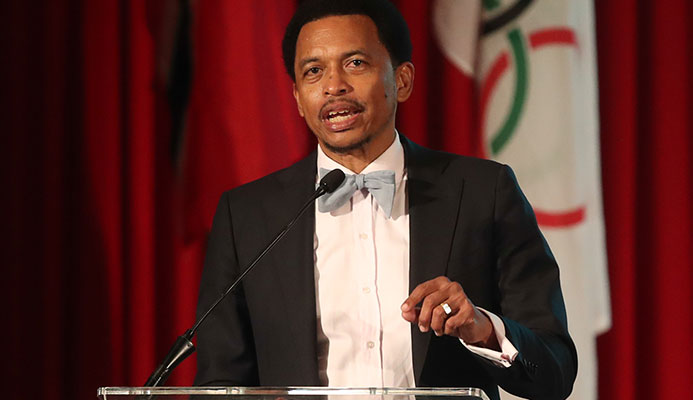 Sociology of sports is the study of the relationship between sports and society. It examines how culture and values influence sports, how sports influences culture and values, and the relationship between sports and media, politics, economics, religion, race, gender, youth, etc. It also looks at the relationship between sports and social inequality and social mobility.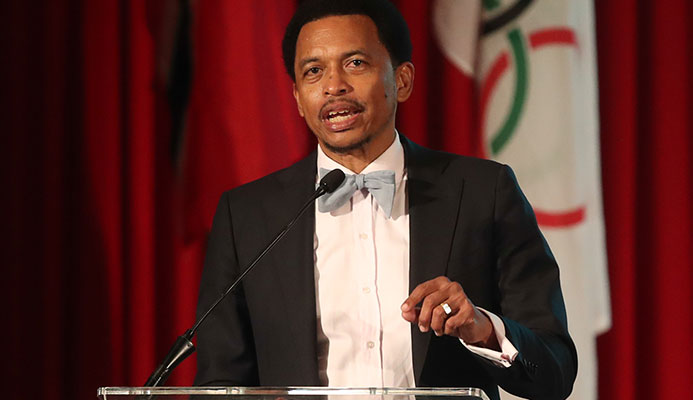 Freedom morning come! It's Emancipation Day. T&T has the acknowledged distinction of leading the way in declaring Emancipation Day a public holiday.