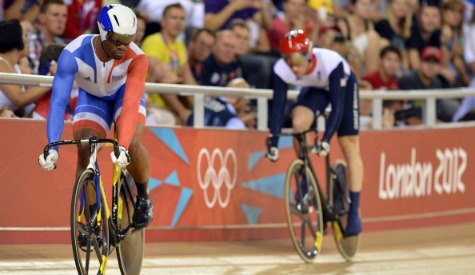 A new television channel showcasing Olympic sports, such as handball and cycling, is to be launched later this year in the hope of capitalising on the success of London 2012.

Independent television production company Highflyer is finalising plans for the new round-the-clock sports channel, London Legacy, devoted to 24 minority sports, that is due be on air in November.

While the channel will initially only be available through pay-television broadcaster BSkyB, Highflyer said it is seeking wider distribution in a bid to tap into the 51.9 million people in the United Kingdom who watched at least 15 minutes of the London Games on the BBC.

Yorkshire-based Highflyer recently lost its long-time contract to produce horse racing for Channel 4, which was awarded instead to IMG. 

John Fairley, the chairman of Highflyer, claimed that at least one Olympic sponsor had already agreed to back the new channel, which will show sports from grassroots level up to elite standard and will cost £5.5 million ($8.7 million/€7 million) to launch. 

"The amount of athletics on the main channels has been very small, especially when you think of all the disciplines within the athletics, but the [London 2012] Games have changed all that," said Fairley.

"There is this enormous opportunity...and no sign that any of the main broadcasters is going to pick it up and run with it.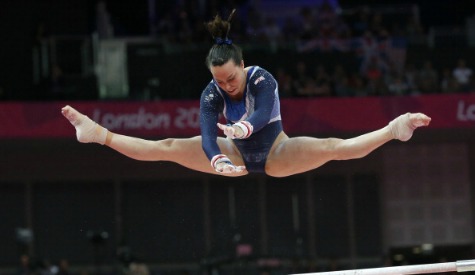 "The London Olympics has brilliantly demonstrated the huge desire amongst the British public to watch sports which don't normally get the showcase on British TV that they deserve.

"The number of participants in these sports is already very high – a sport like judo has more than 40,000 [in the UK], many of them women and many of those under 16.

"London Legacy TV will satisfy the appetite to see more of these sports that the Olympics has created as well as encouraging people to take part in them."

The channel will showcase the sports at every level, from grassroots up to elite standard.

Among those to back the idea is London Mayor Boris Johnson.

"I am very excited by the prospect of a new London-based Olympic and minority based sports channel as proposed by Highflyer TV," he said.

"As well as creating a lasting legacy for the 2012 Olympic and Paralympic Games, such a channel should raise interest in Olympic sports, and consequently participations rates and sponsorship funding in them too, whilst also giving a much needed platform to our younger athletes."
By Duncan Mackay in London
Source: www.insidethegames.biz