ATHLETICS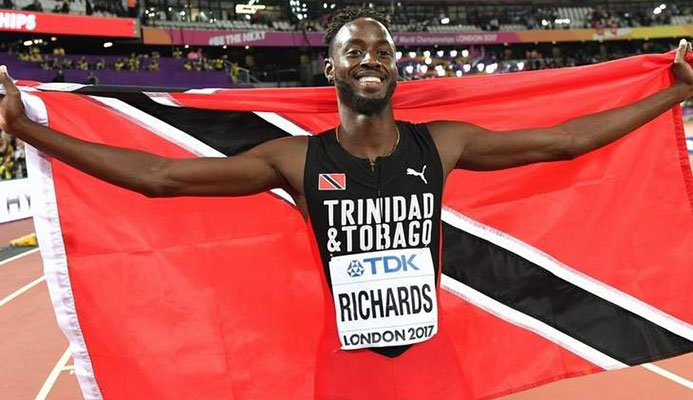 "IT was one of the best feelings ever. I'm hoping it's not a dream."
Jereem Richards was ecstatic at the London Stadium here in London, England, yesterday, following his battling bronze in the IAAF World Championship men's 200 metres final.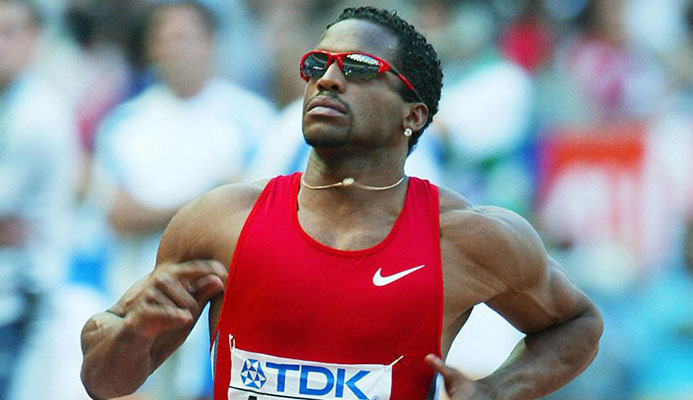 One thing we all share is a desire for success -- however we chose to define "success," of course. (Your definition of success is the only one that matters.) Success, or at least the pursuit of success, transforms what would otherwise simply be hard work into something much more meaningful and fulfilling.
PRESIDENT of the National Association of Athletics Administrations (NAAA) Ephraim Serrette was satisfied with the performances of the Trinidad and Tobago athletes over the weekend, but says the focus is ensuring the junior athletes are ready for the senior level.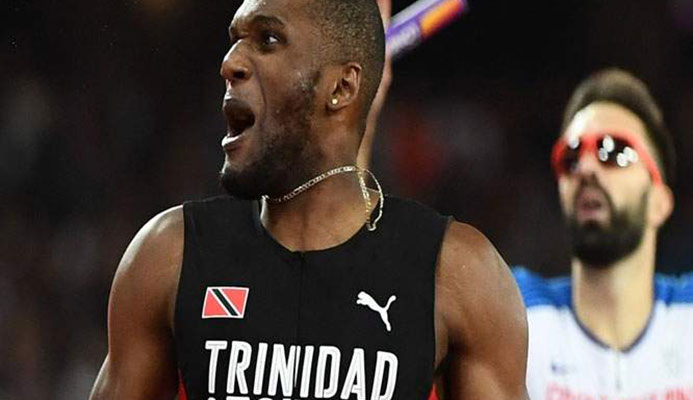 TRINIDAD and Tobago Olympic Committee (TTOC) president Brian Lewis has warned athletes to temper their reactions to the country's celebrations of their recent IAAF World Championship success with the expressed disappointment in the national athletes at last year's Rio Olympics.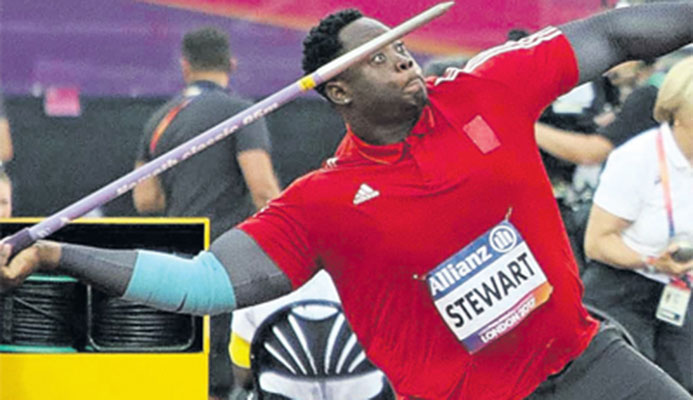 Akeem Stewart showed his greatness once more, breaking his own World record to claim gold in the men's F44 javelin at the World Para Athletics Championships yesterday at London's Olympic Stadium in England.